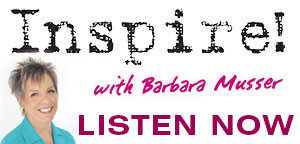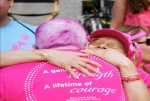 October 29, 2014 Melanie presents "In the Pink: Stay Fit & Fabulous During and After Treatment" with Dr. Martha Eddy, CMA, RSMT, EdD, Founding Director, Moving for Life. Webinar link: http://www.youtube.com/watch?v=u_1OUGanxy4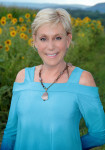 80 % of all cancer patients face nutritional issues and 1/3 deal with malnutrition. Melanie discusses her choice to Eat Well To Live Well in this video for Savor health: http://wdrv.it/1OSbjlD

June 10, 2015– I'm a guest on Share your Mission hosted by Winn Henderson, the longest continually running single hosted spiritually based radio/internet talk show in the world.  www.truthradio.tv or AM 1470 (Knoxville, TN)
June 11, 2015– I discuss my radio shows with Kevin Price, Host, The Price of Business. Listen by clicking here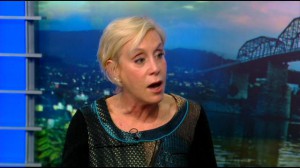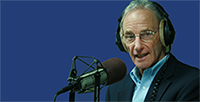 htto://www.michaeldresser.com
October 7, 2014:  The Michael Dresser Show
December 20, 2013 WRCB-TV "3 Plus You" Chattanooga, TN – Sharing my tips on staying healthy with host Jed Mescon.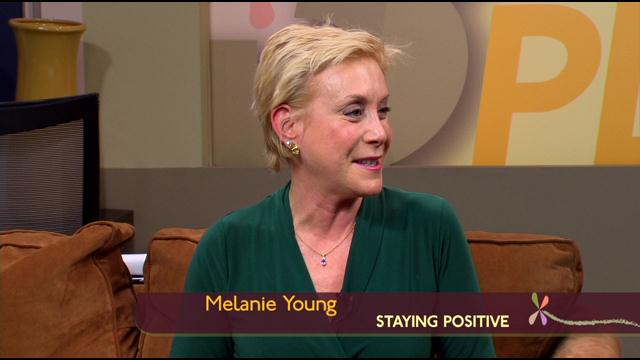 http://wrcbtv.com/category/214449/video-landing-page?clipId=9655902&autostart=true

I was delighted to be featured on Voice America Radio's "The Kathyrn Zox Show" November 6. A great show on taking charge of your health, staying positive and fit and finding your purpose.
December 15, 2013
Melanie shares Five Commandements fpr Taking Charge Your Health and other tips on this ehealthradio podcast http://ehealthradio.podbean.com/2013/12/15/getting-things-off-my-chest-a-survivor%E2%80%99s-guide-to-staying-fearless-and-fabulous-in-the-face-of-breast-cancer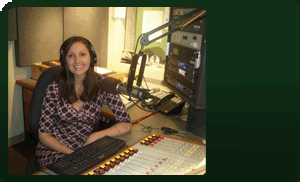 It's Your health host Lisa Davis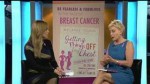 October 16, 2013
We had the pleasure of having Cancer Survivor and author, Melanie Young, on the show to talk about Breast Cancer Awareness and to Celebrate National Bra Day!
Melanie Young took an unexpected detour in 2009 to a place she refers to as "Cancer Land." She has written a witty guidebook filled with tips and insights to help newly diagnosed women navigate their journey called: "Getting Things Off My Chest: A Survivor's Guide To Staying Fearless and Fabulous in the Face of Breast Cancer."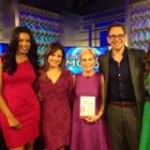 IHADCANCER.COM
Melanie shares her personal breast cancer experience on the online community IHadCancer.com
http://www.ihadcancer.com/MightyMelanie and http://youtu.be/7Cyvg8-Xr98