I'm tackling migraines head on (excuse the play on words). Friends and family members have experienced debilitating migraines, and I see how difficult and painful it is for them.
Here's what I learned prepping for this show:
More women get migraines (three quarters of all migraine sufferers are women). Men tend to have more cluster headaches.
There are different manifestations of migraines (e.g., Migraine with Vertigo, Miniere's Disease) and different phases of a migraine (prodome, attack, postdome).
Migraine triggers can vary by individual. Some OTC and prescription medications can trigger migraines (MOH- migraine overuse headaches).
Dietary adjustments, exercise and stress management can help you.
May 1, 4pm on Fearless Fabulous You! I speak with two individuals who became migraine management specialists based on dealing with their personal experiences. Tune in 4pm EST on W4WN.com- the Women4Women Network or listen any time on iHeart.com and the free iHeart App.
Stephanie Weaver, MPH, CWHC, has a Master's Degree in Public Health and Nutrition Education and is a Certified Wellness and Health Coach. Diagnosed in 2014 with migraine with Meniere's Disease, she dove into research to  learn more and see how diet and lifestyle can help. Her new and excellent book is "The Migraine Relief Plan." (Agate Publishing).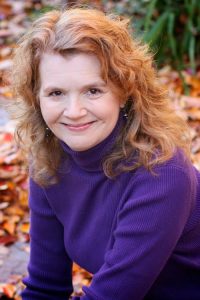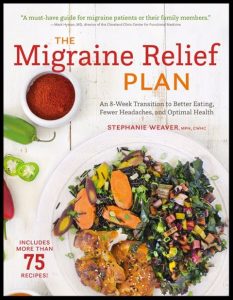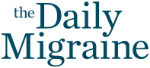 Lisa Jacobson, Founder of "The Daily Migraine" (www.thedailymigraine.com) experienced more than 9,000 migraines over a 28 year period and is currently in migraine remission. She launched The Daily Migraine to give a voice to people living with migraines through help, hope, healing, humor and helpful tips. Today, her 300,000 followers are the largest group of migraine sufferers anywhere the world. Lisa sits on the board of the American Migraine Foundation.